Healthy dessert! Vanilla Protein Fluff Recipe – Pudding from White Beans! So light and delicious you can conjure up your own vanilla protein fluff from simple white beans! You're right, let's go again! New fitness recipes here on the FitTastetic blog.
We are back with more healthy Recipes!
Yes it is finally time for new recipes here on the blog. Since I was busy again in the last weeks and months creating healthy recipes for my Fitness Recipes App. I, unfortunately, had little time to post new recipes here on the blog again. Nevertheless I decide for myself that i want to put out more recipes.
I actually planned to post every Friday a new delicious and fitness just recipe! So let's begin! I give my best!

Today we start with my Healthy Vanilla Protein Fluff Recipe!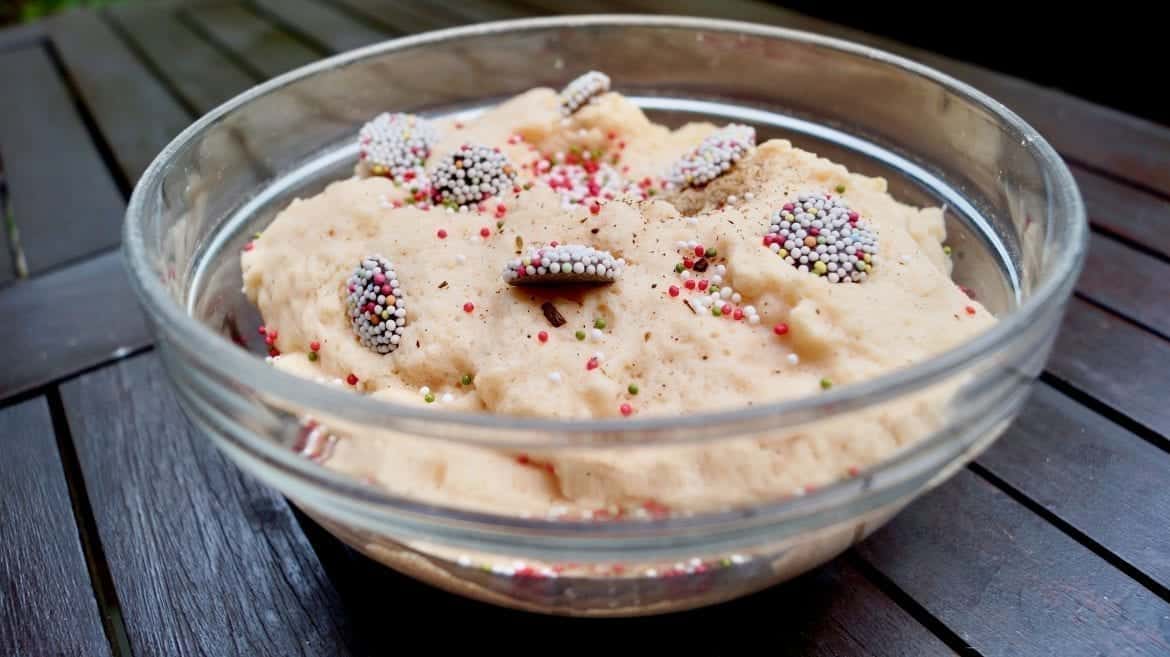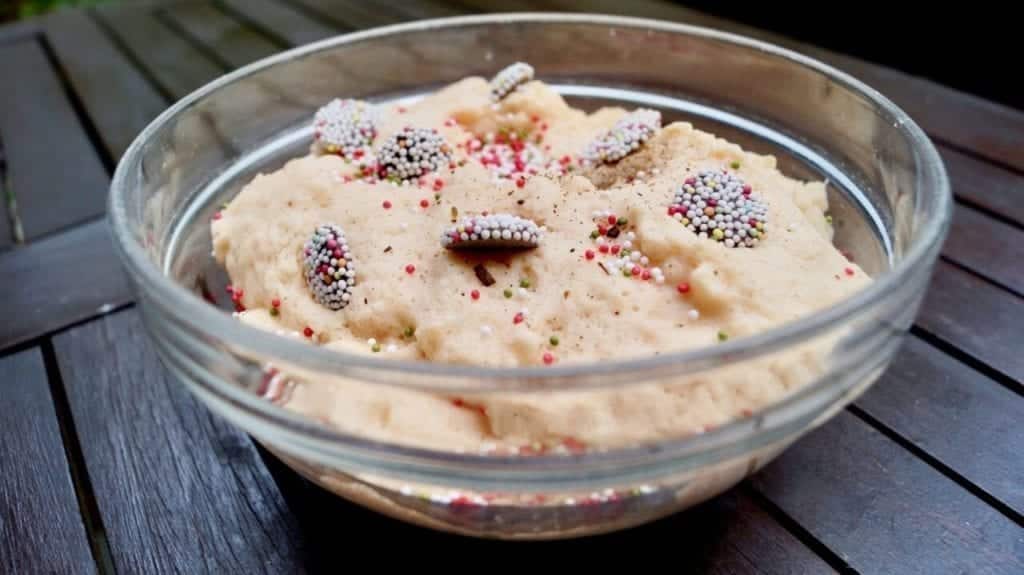 What i love about this Protein Fluff recipe
I think haven experienced how hard a diet can be, most of you will know how important high volume food is, for making a diet sustainable.
I myself have learned this the hard way. That's why I fell in love with this health Protein fluff recipe.
It is so dam easy to make this Protein Fluff and it is packed with lots of good protein, while serving a very large volume of food. You simply need some protein powder, white beans, egg whites, and some gelatin powder.
But i know most of you probably only want the recipe. So let's get started with the healthy fluff recipe!
Vanilla Protein Fluff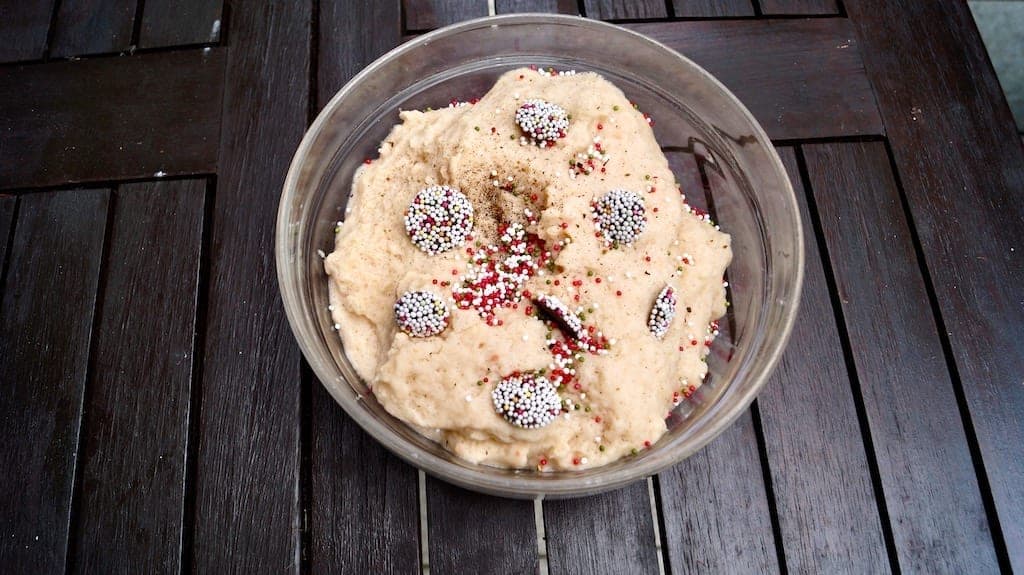 Healthy dessert made easy with my Protein Fluff recipe. This white bean pudding is the perfect healthy dessert!
Print Recipe
Pin Recipe
Ingredients
460

g

White beans (can)

Drained

200

Ml

Egg white

10

g

Protein powder (vanilla)

15

g

Instant Gelatin Powder

50

Ml

Almond milk

10

g

Royal Flavour

1

Vial

Butter-vanilla baking flavour

optional

Sweetener
Instruction
Wash the beans with hot water and drain.

Blend the beans in a bowl with a stick mixer.

Whisk the egg in a separate bowl, till its stiff.

Add the remaining ingredients to the bean puree.

Optionally add some sweetener (approx. for 50-70g)

Carefully mix in the stiffed egg whites and place everything together in the fridge overnight.

Optionally: Decorate with a little sugar and chocolate sprinkles and enjoy!
Nutrition Facts
Calories:
262
kcal
|
Carbohydrates:
25
g
|
Protein:
29
g
|
Fat:
2
g
More healthy Recipes:
You want this and other recipes for healthy weight loss, fast and easy on your phone? No problem, just download my free Fitness Recipes app.
Download the Fittastetic Fitness Recipes app now
Here you can find the Fittastetic Fitness Recipes app for iOS
Here you can find the Fittastetic Fitness recipes for Android
*The links with an asterisk are affiliate links where I am remunerated as an advertising agent by a small commission. There are no additional costs or disadvantages for you, you only take some money out of Amazon's pocket and put it in mine, as long as you order via the link.
Zuletzt Aktualisiert: